Brittany Wilson, Owner
January 2021 - Present
&
Professional Pet Stylist at Prestigious Pets
2015 - Present

I have always loved all animals. Growing up with dogs, cats, and horses. Showing animals in FFA and 4H most of school-aged life, as well as pet sitting for friends and family. I believe all of that helped create my hard-working ethic and more of an understanding for caring for animals.
I started my career working with animals at Cullman Veterinary Hospital in 2011 in hopes to become a Veterinary Technician.  After some time I found a new love in the animal world, in 2013 I began training to become a Pet Groomer under former owner of Prestigious Pets, Melody Basch (1986-2020).

After a year my now husband and I moved back to our home town in Texas where I received more detailed training for almost 2 years.

My husband, James and I decided to move back to Cullman to build a family and in hopes of taking over Prestigious Pets. I groomed and took care of the hotel at Prestigious Pets for over 6 years before taking over in January of 2021.

We have 2 beautiful children together, daughter, Emersyn and son, Layton. We also 3 dogs Raven, German Shepard mix. Gracie, Welch Corgi. And Goose, a deaf mini Australian Shepard.

 I strive to take care of your pets as if they were my own. With knowledgeable, skilled, and caring staff to make sure your fur-baby has the best experience possible at Prestigious Pets!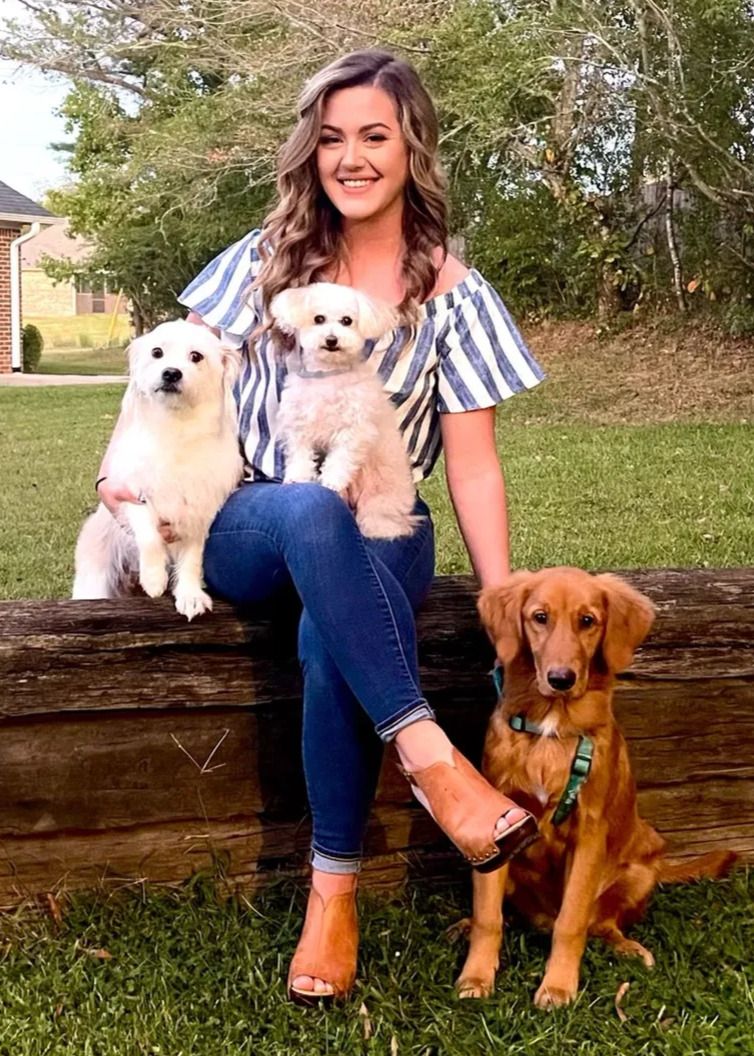 Becca Lucas

Professional Pet Stylist at Prestigious Pets

January 2021 - Present
Working with animals had always been a dream of mine, starting at a young age. I started grooming professionally in 2019, after the passing of my Mother. My Mom groomed for 40 years and was able to take me under her wing many times throughout her life and show me how rewarding this career truly is.
I started professionally at Petsmart in 2019 and went through the academy program. After a few months, I was promoted to Salon Manager. Brittany came to me with an opportunity early in 2021 and after accepting, I am now able to learn in grow in a healthy, fun environment!
I have 3 dogs; Jack Russel mix, Abigail. Toy Poodle, Ellie, and my Golden Retriever Leo who will all greet you when you you come visit the shop! I enjoy painting, singing, gaming, and quality time with friends!
I promise to always love your pets like my own, and I'm excited to continue to build lasting relationships with my clients and their babies!

💕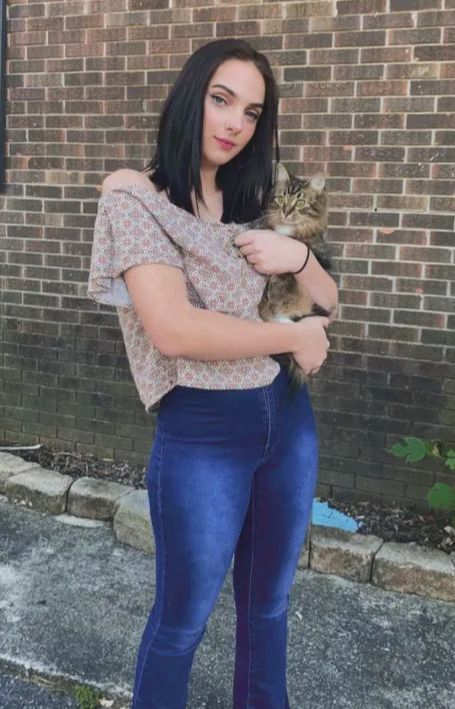 Jada Massey

Professional Bather and Groomer's Assistant

January 2021 - Present
Working with animals has always been my dream and working at prestigious pets has made my dream become a reality. My mother worked here 23 years ago and I'm so glad to be following in her footsteps. I have four beautiful cats. Ozzy is a beautiful black cat. Olive is an American bobtail with the prettiest of tuxes. I have a spicy Maine coon mix and the newest edition is the sweetest of bob tails named opal. I'm so glad I've got the opportunity to work here, learn ,and meet 100's of beautiful fur babies.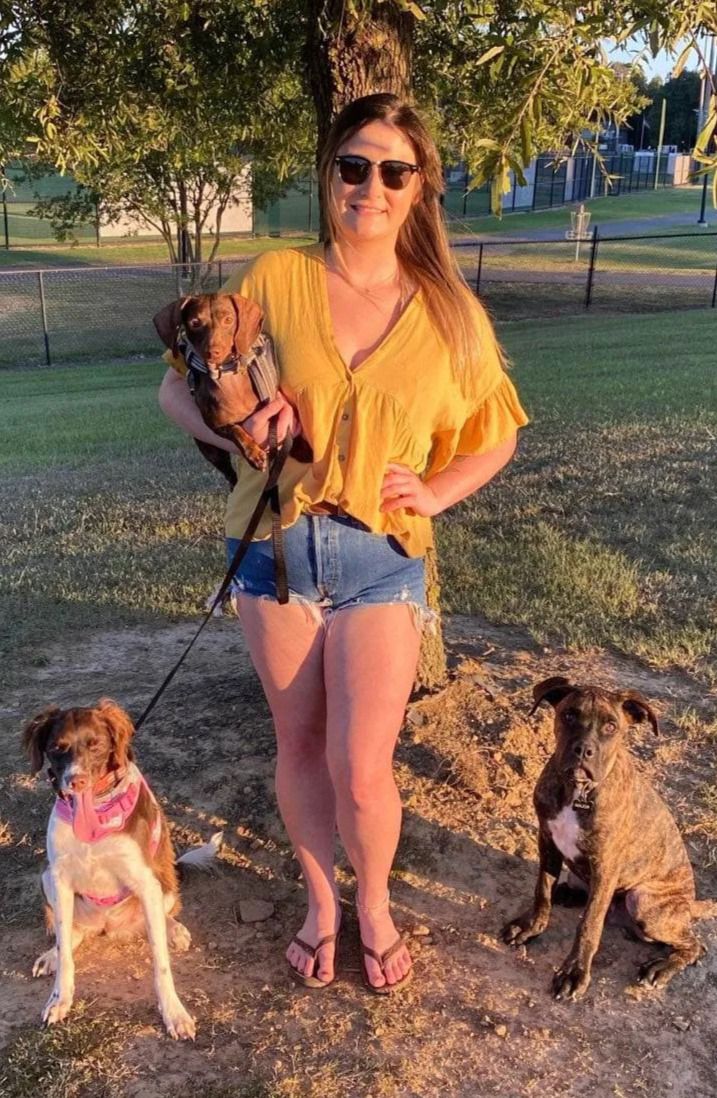 Mary Barnett

Professional Bather and Groomer's Assistant

December 2020 - Present


I am in the Alabama National Guard, and love animals! I have three fur babies of my own. Weiner is my oldest she is a miniature dachshund, then I have Remi she is a brittany spaniel, and Major he is a pit bull cane corso mix. I always knew I wanted to work with animals so getting the opportunity to work at Prestigious Pets has been a great fit.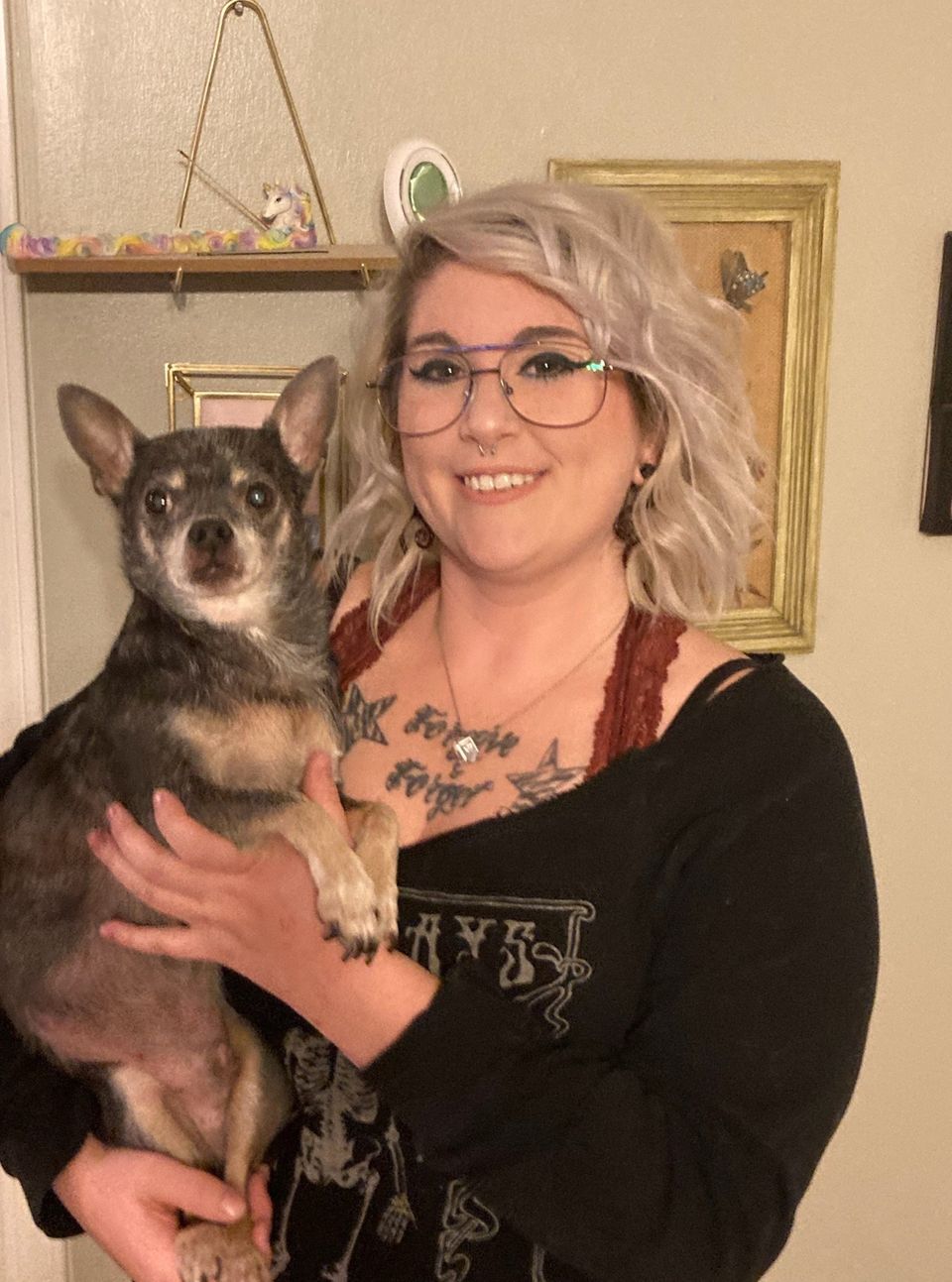 Lori Calvert

Pet Hotel Manager

March 2022 - Present
My name is Lori and I'm the hotel manager at Prestigious Pets. I have one dog - Bandit the chihuahua, and 4 cats (two who are rescues) - CharChar, Gypsy, Mona, and Midnight. I have a little over four years experience working with animals and I've been working with Brittany since the beginning of 2022.