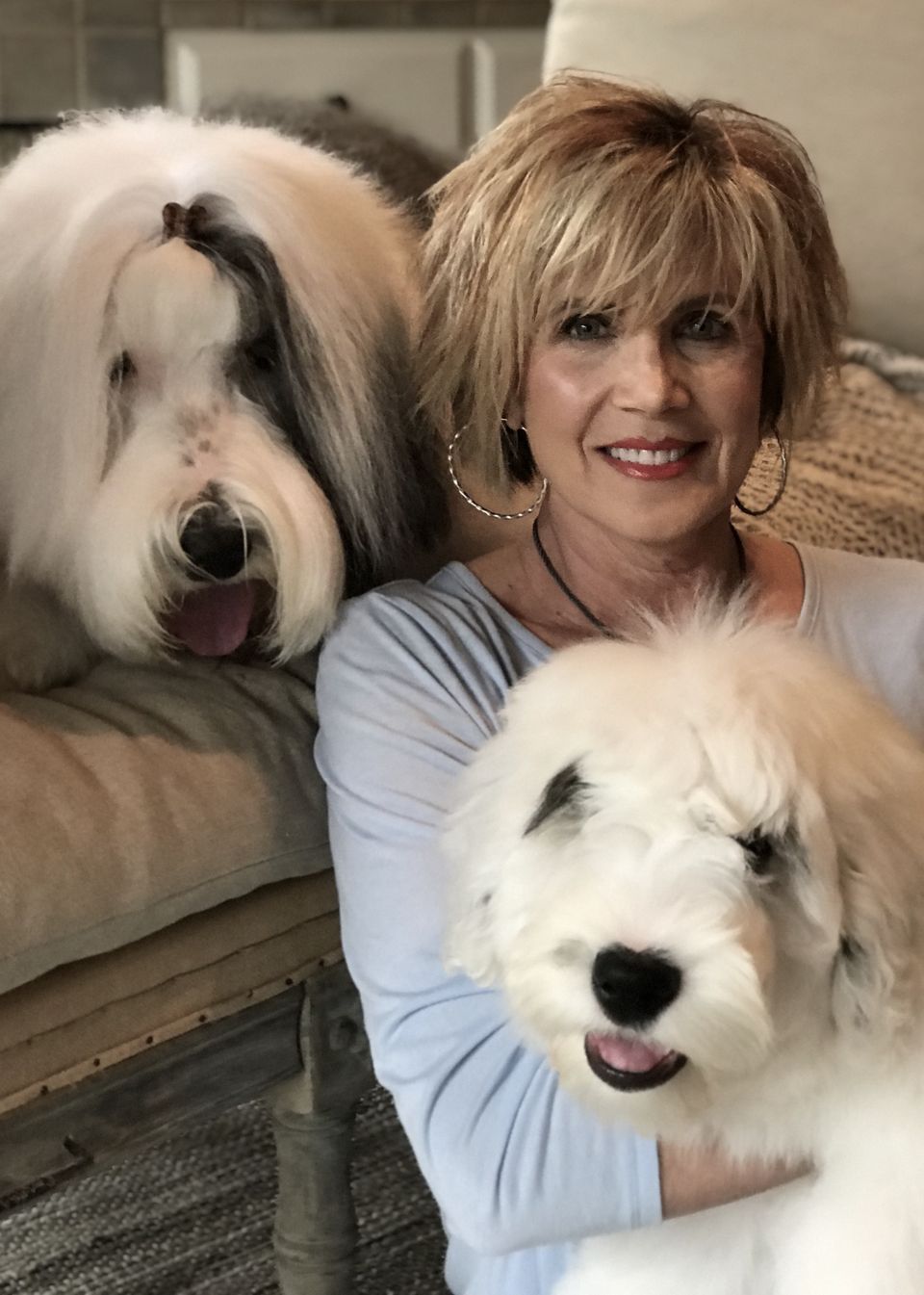 I am very excited to tell you about Paw Tree products.  This company has really impressed me with their high quality food and products.  I'm sold on their products so I'm making them available to my clients and anyone else who wants to gain its benefits!
It works like other
subscription services you
probably already enjoy!
 
Pick the food and/or products you want, how often you want them delivered, and they'll take care of the rest!
Register your pet(s) below and see what Paw Tree recommends for your pets!
Sincerely,
Melody Basch, Owner
Prestigious Pets
Pet Salon & Hotel
MY PawBox™ is different from other boxes
All natural nutrition
Completely customizable with food, treats, toys, supplements, products & more
Order only what you want
Decide when you want it delivered
Change your order any time
Products for both dogs and cats